Dr. Wood's Approach To Personalized Dental Care
By offering a comprehensive approach to patient care, families are able to undergo treatment – all under the same roof. Our practice couples up-to-date dental technology with compassion and expertise to ensure a comfortable and streamlined experience. We understand that your time is important. Our office offers a warm and inviting atmosphere for you and your loved ones.
With a wide variety of treatment options, we always provide our patients with comfort and convenience.
No two smiles are alike, so your treatment plan will be tailored to your needs, goals, and preferences.
Dr. Woods believes that optimal oral hygiene extends much further than treatment. We do our best to help educate and facilitate optimal dental care.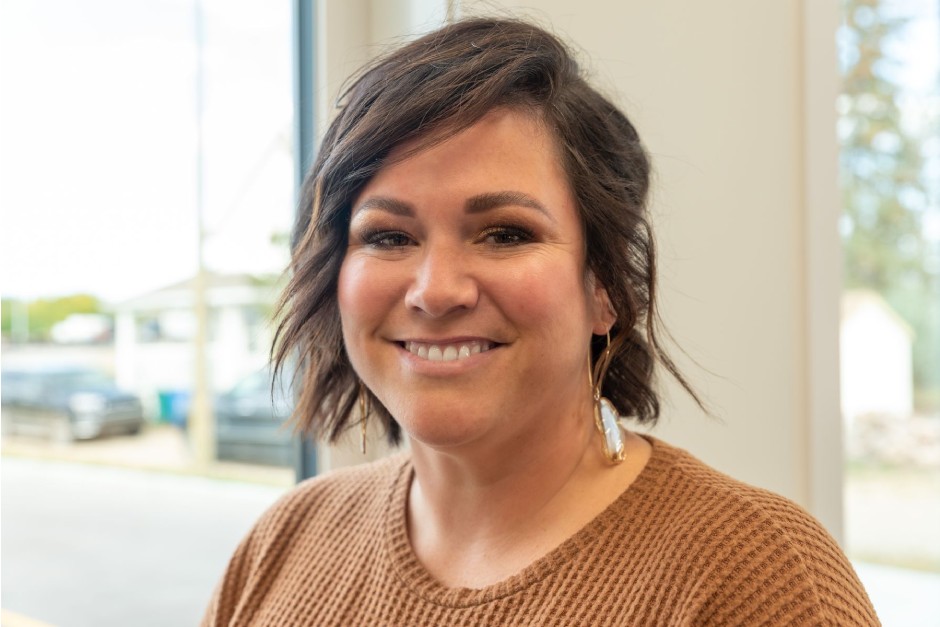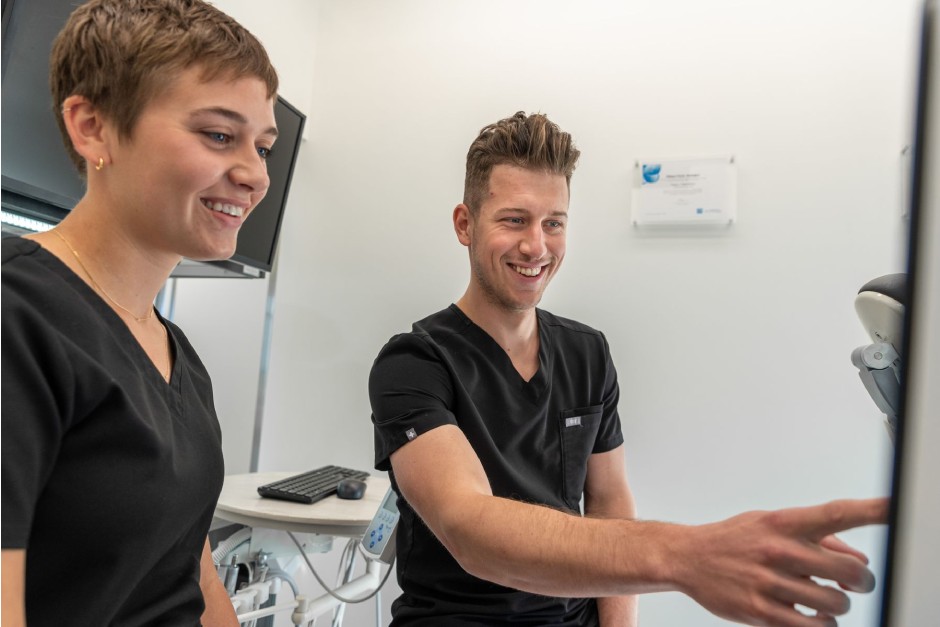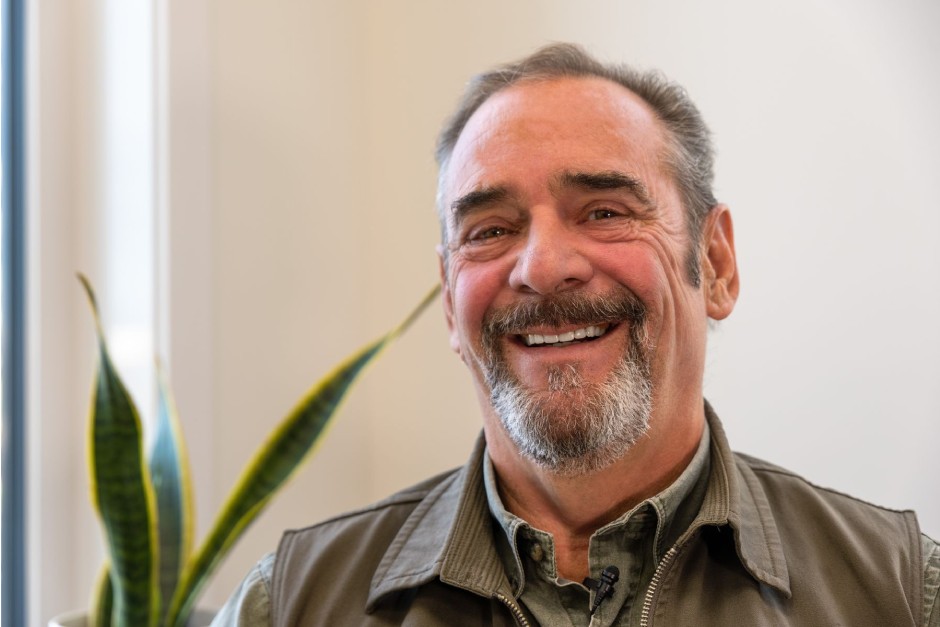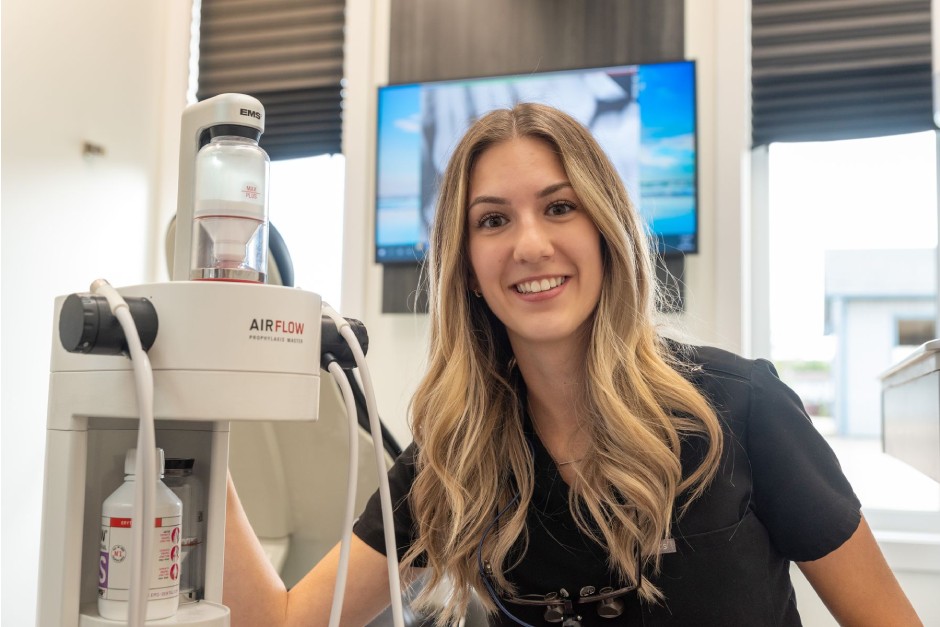 Mike E.
May 20, 2021
Dr. Woods did an amazing job with my routinely deep cleaning. Not only was the diagnosis streamlined, but his bedside manner was remarkable. It really set my anxiety at ease before the procedure. I will be back soon!
Kathy R.
February 03, 2021
Dr. Woods is a lifesaver! I needed an extraction and the staff were able to fit me on their schedule in a timely manner. Everything went smoothly as expected. I can't thank him enough for the care and precision he put into making sure I was comfortable and taken care of.
Mark T.
April 04, 2021
Dr. Woods was knowledgeable and patient with my questions and concerns. I'm usually very nervous and anxious, but I felt at ease during the entire procedure process. 5 stars all the way around. Highly recommend Dentistry On 43 for your cosmetic and general dental needs.
Dr. Wood's Plans for the Future
Dr. Adam Woods shares his plans for the future of Dentistry On 43 in Beaverlodge, Canada. He discusses his commitment to continuing education and staying up-to-date with the latest technology and techniques to provide the best possible care to his patients. He also talks about his vision for expanding the practice and the services offered to better serve the community's dental needs.