Welcome to Our Dental Practice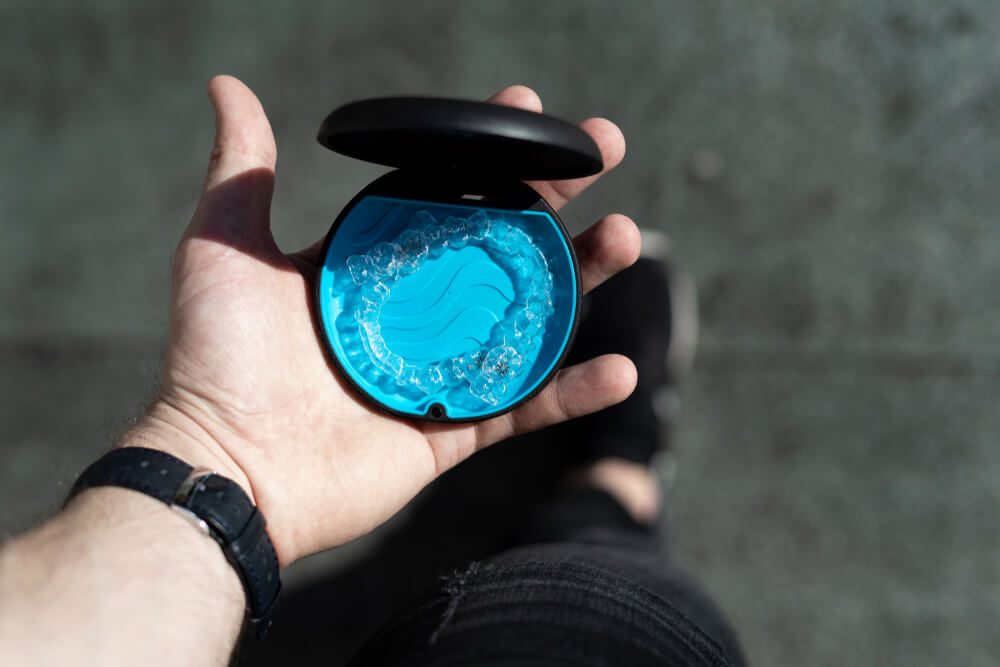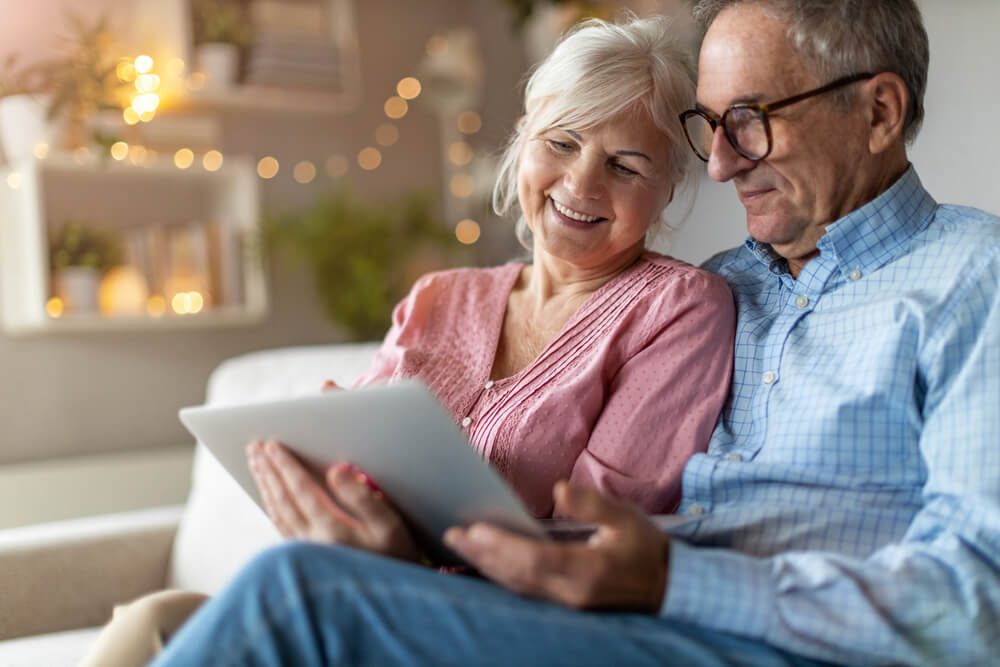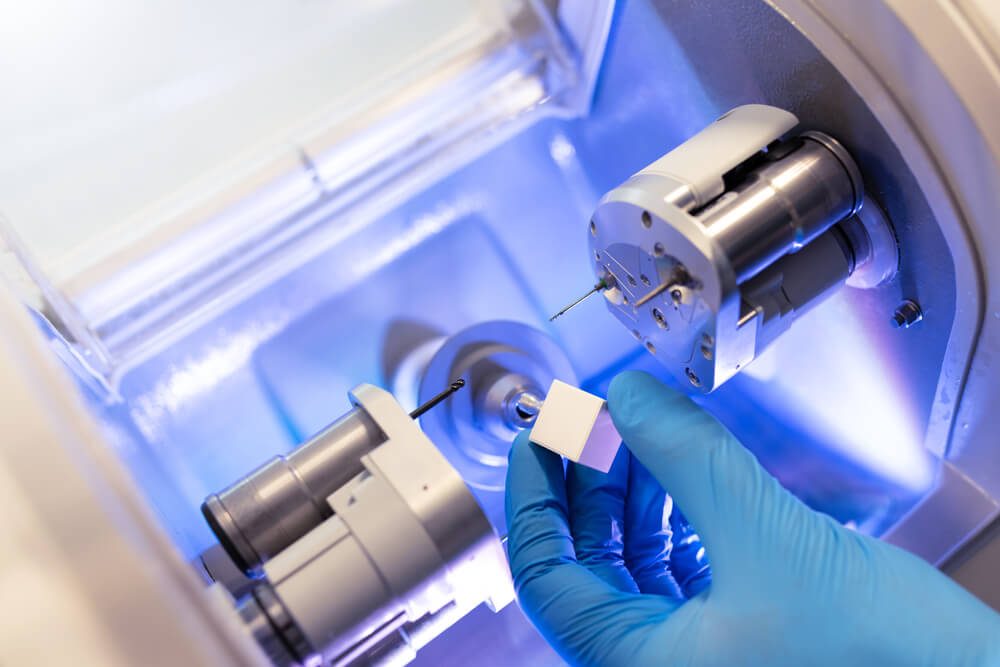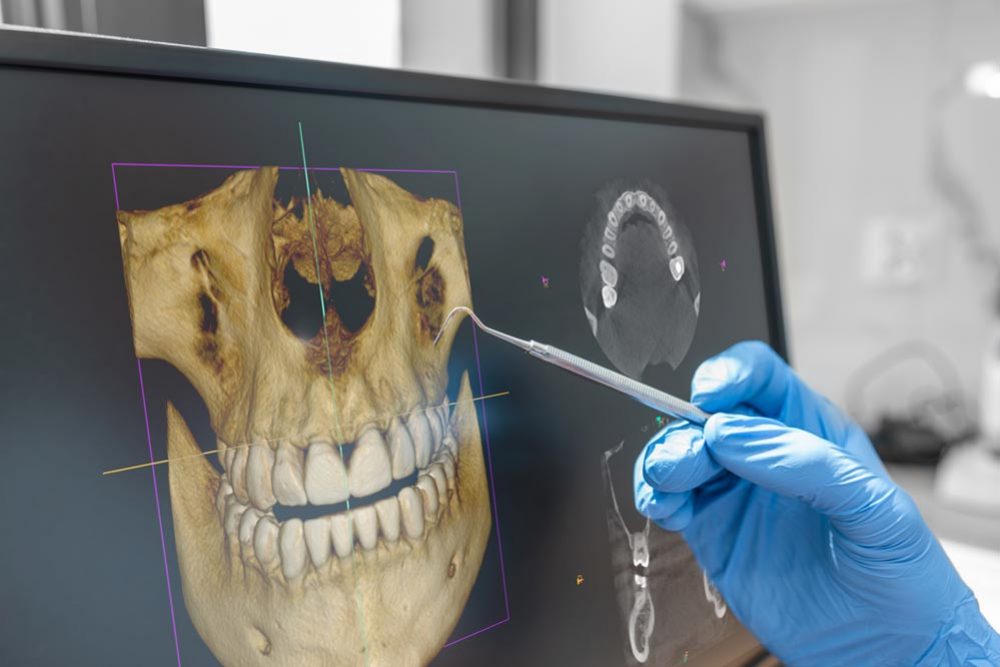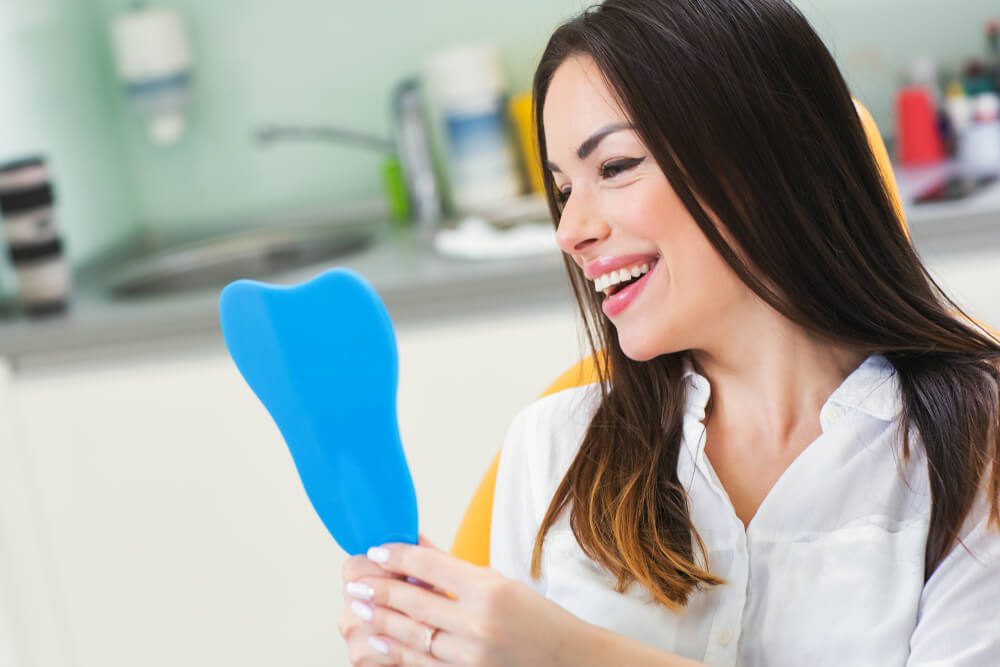 Our office is conveniently located at 506 5 Ave, Beaverlodge, AB T0H 0C0, Canada, P.O. Box 27 and accessible via all major roads. Dr. Woods takes pride in offering exceptional family, restorative, and cosmetic services while fully utilizing state-of-the-art equipment and sterilization methods. 
At our practice, you will always be warmly greeted with a smile. Your voice will always play an active role in your treatment plan. Our office amenities are designed around making your experience pleasant and free of dental anxiety.
We Care About Educating Our Patients
Dr. Woods believes that optimal oral hygiene extends much further than treatment. We do our best to help educate and facilitate optimal dental care in a streamlined manner. To learn more about how we can help you, please call us at (780) 500-1001.

At Dentistry On 43 in Beaverlodge, CA, we understand that dental care is essential for maintaining your overall health, but it can sometimes be challenging to manage financially. To overcome this obstacle, we proudly offer dental treatment financing through LendCare, a leading provider of financing solutions for healthcare procedures.
Benefits of Financing
Personalised Financing:

With LendCare, patients can access personalized financing plans that cater to their unique budget and needs. It's an excellent way to spread the cost of your treatment over time, allowing you to receive the care you need without the financial stress. 

Coverage for Various Options: This option can be used for a range of treatments, from general dentistry to more specialized procedures such as dental implants and cosmetic dentistry.
Flexible Repayment Terms: 

You can choose from a variety of repayment terms and options, providing the ability to customize your financing plan in a way that works best for your financial situation. You also have the freedom to pay off your loan early without incurring any penalties.

Fast Approvals: T

he application process is easy and quick. LendCare provides instant approvals online, which means you can move forward with your treatment without delay. This ensures that you can promptly address any dental issues before they escalate, helping to safeguard your oral health in the long run.

Improved Treatment Acceptance Rates: U

sing LendCare for dental financing can result in improved treatment acceptance rates for the dental office. This is because the financial burden of treatments is lessened for patients, making them more likely to go ahead with necessary procedures. 
At Dentistry On 43, our goal is to make quality dental care accessible for all our patients. With LendCare financing, we're pleased to provide a convenient, flexible solution that helps you achieve and maintain a healthy smile without unnecessary financial strain.
To streamline your experience with Dentistry On 43, please complete our online forms prior to your first appointment at our office.
No-Judgement Zone
You deserve to know exactly what's going on in your mouth. Whether you are in need of a general cleaning or sleep apnea appliance therapy, Dentistry On 43 strives to deliver the utmost professional and personalized service options.
Our custom treatment plans are always individualized around the latest technological advances in the dental field.